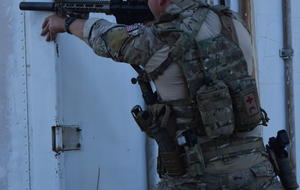 Tested by special operations
Hand sewn in the USA
Lifetime warranty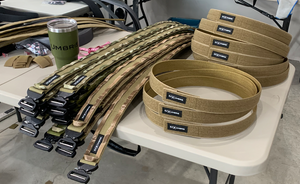 VETERAN OWNED AND OPERATED
Ex Umbris is owned and operated by a former Green Beret. We understand the rigors of combat and strive to deliver top of the line equipment to service members, law enforcement, and civilian gun enthusiasts at a reasonable price.
Subscribe to our newsletter
Get info on new drops and other projects we have in the works.